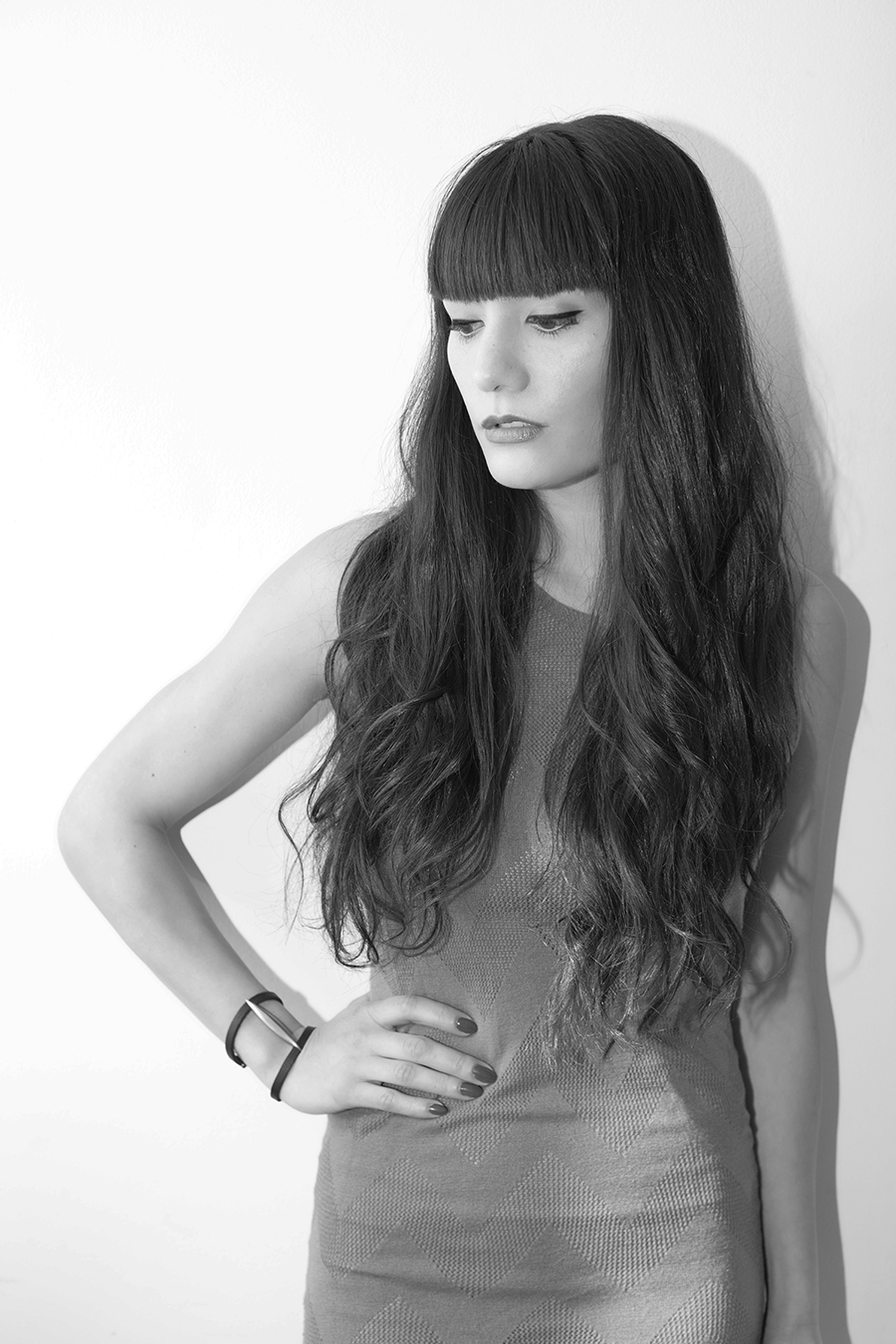 Collette Ishiyama is a jewelry designer based in NYC.
After studying painting at Pratt and The Art Students League, Ishiyama's curiosity for new materials led her to metal work. Her love of dioramas and miniatures propelled her to try her hand at creating jewelry; soon she was apprenticing for leading jewelers and had found her niche.
Founded in 2011, the line draws inspiration from Egyptian artifacts, Samurai armor and the architecture in NYC. Each new piece starts with a pen and ink rendering, which Ishiyama then meticulously hand carves in wax. All aspects of production happen in NYC with a commitment to ethical manufacturing practices.